Why KROV Tech?
At KROV Tech, we will help take your business to the next level. With more than 25 years of software development and management experience, we will make sure your ideas are brought to life. We offer a variety of services to suit your needs.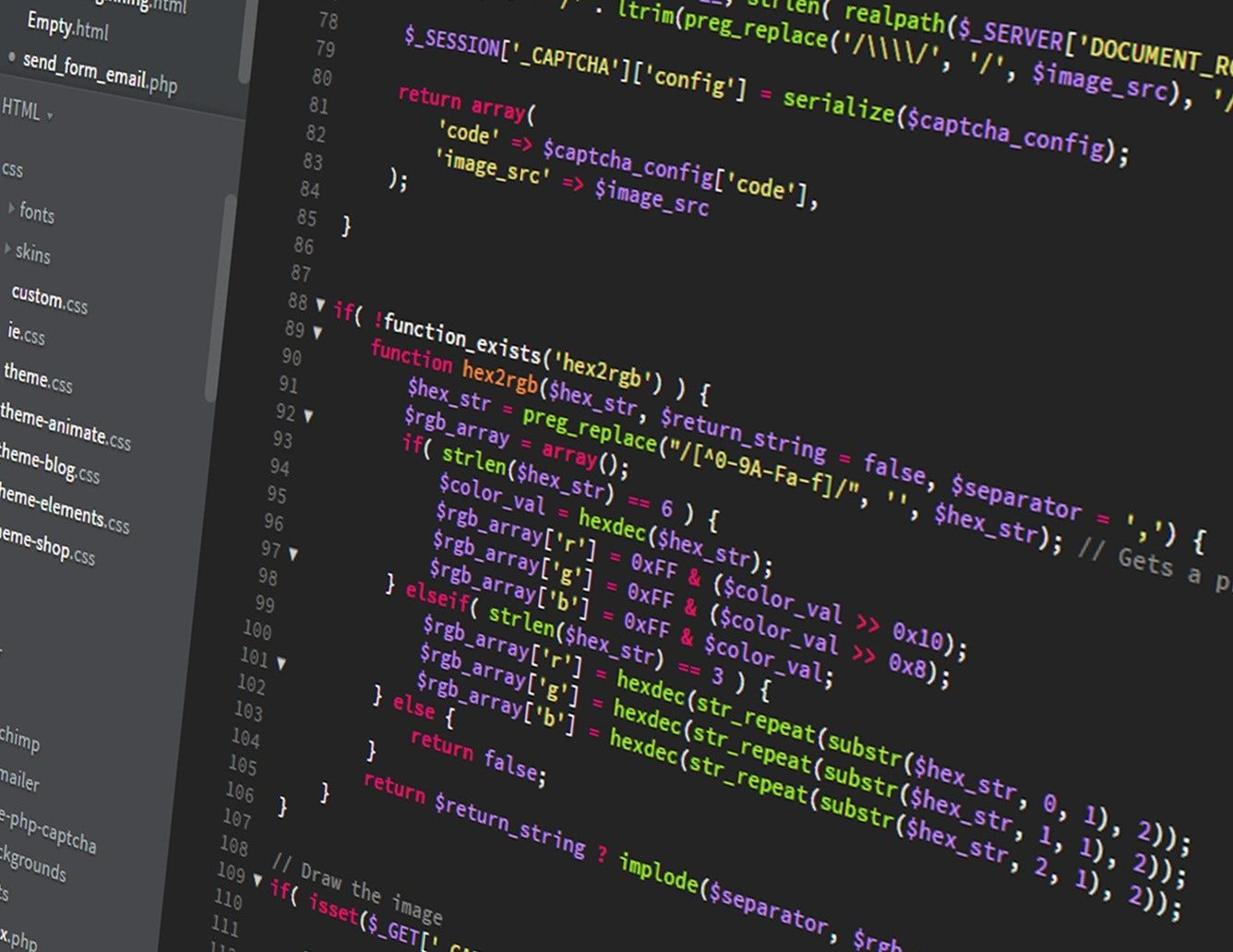 SOFTWARE DEVELOPMENT
We specialize in Web Development, Small Business Apps and Custom Software Development
IT CONSULTING
We will make your business grow by helping you make the best use of IT to achieve your goals
DATABASE DEVELOPMENT & ADMINISTRATION
We will help develop, manage and administer your database systems
Contact us
Get in touch with us and let us know how we can help!